Floyd of Rosedale ✔
Iowa, since 2015
Iowa 44-42-2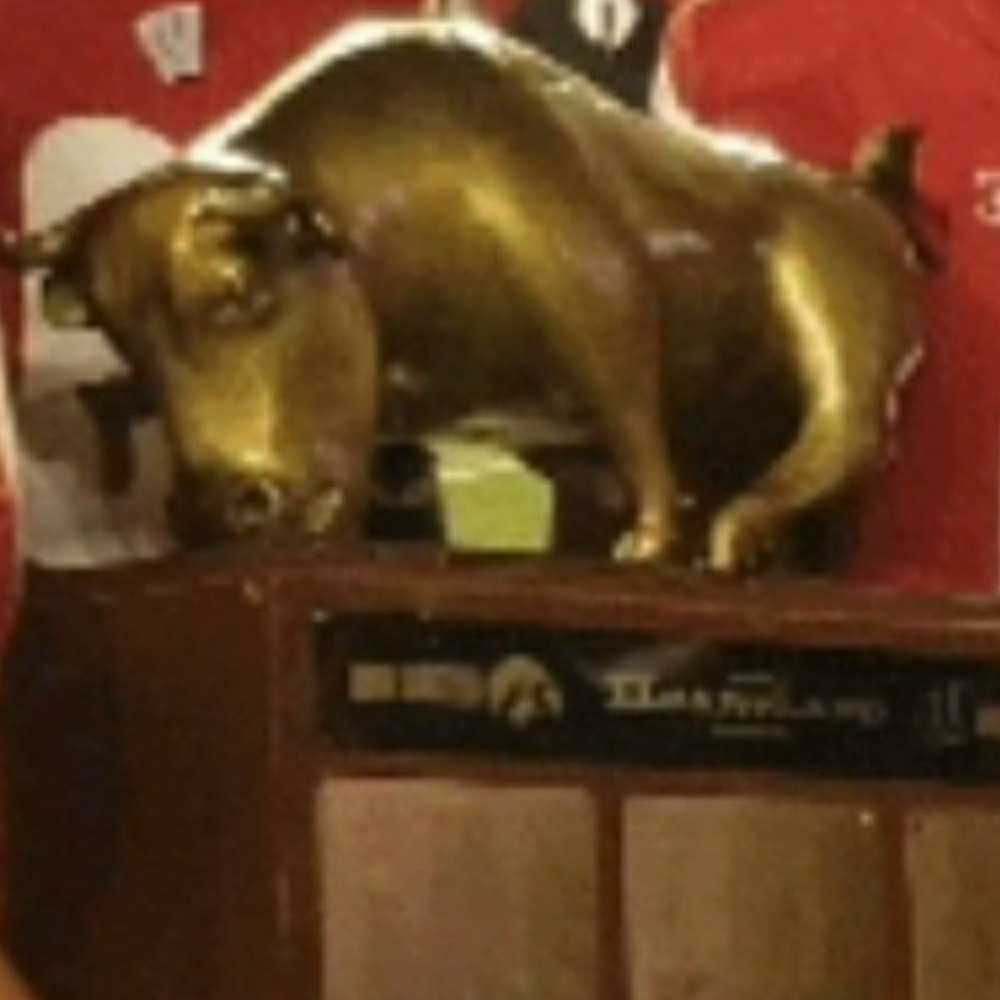 Heartland Trophy ✔
Iowa, since 2022
Wisconsin 10-7
Cy-Hawk Trophy
Iowa State, since 2022
Iowa 30-15
Heroes Trophy
Nebraska, since 2022
Iowa 8-4
About Hawkive.com's curator
I helped launch Hawkmania.com in 2000 at the Quad-City Times. My first task? Post the football schedule and keep it updated, something I've continued to do at every stop. In 2002, I joined CBS Sports in Fort Lauderdale and the Hawkeyes came to visit me to play USC at the Orange Bowl. Two years later, I started at the Chicago Tribune, where I also wrote for ChicagoSports.com, once again embracing the site-for-fans-by-fans philosophy. I returned to the Times in 2010 and rebuilt Hawkmania in 2011, quintupling page views in five years.
I joined Local 4 WHBF and HawkeyeHQ.com in 2017. A year later, I started assisting with coverage of the Hawkeyes football and basketball teams in an official, credentialed capacity, capped by an Iowa-USC rematch in the Holiday Bowl. After keeping track of various Hawkeyes records through the Kirk Ferentz and Fran McCaffery eras, I decided to post them somewhere permanent — and Hawkive.com was born.
Paving the way at each of those previous stops were reporters, anchors, producers, developers and managers. Whether it was allowing me to promote their content in creative ways, going the extra mile with a daily notes column or weekly predictions video, covering for me when my son was born three months early at the University of Iowa Children's Hospital, or letting me hit the road for every 2019 football game, their efforts were the backbone of the success at Hawkmania.com and HawkeyeHQ.com. I just helped get more eyes on it, sometimes by embracing my inner fan. That core of beat reporting is what Hawkive.com lacks. What's left is my stats, nostalgia, memes, gifs, totally irrelevant predictions and occasional commentary at various sites. This isn't a news site as much as it is a reference resource, and its intent is not to drive traffic, unlike most of the digital projects throughout my career. Hopefully, you'll find this collection of Hawkeyes videos, stats and nostalgia useful.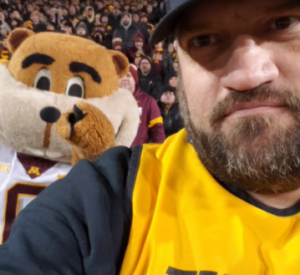 Special thanks
Adam Rossow
Steve Batterson
Dan Vasko
Aaron Brenner
Mark Monroe
Don Farber
Matt Sobocinski
Jay Kidwell
Don Doxsie
Corey Rholdon
Jarek Andrzejewski
Zack Winiecki
Austin Chesney
Johnna Chesney
Joe Engel
Rick Rector
Todd McManus
Larry Koberg